The Surgery Team
The friendly team of competent specialists will take care of you during your appointment in our practice and will be happy to answer your questions!
Tobias Hauer
Medical Assistant - Health and Social Services Specialist - Algesiology Specialist Assistant
Mr. Tobias Hauer has been working as a medical assistant in the pain practice Dott. Cevales Passau since his graduation from school in 2009. The usual areas of responsibility became more pronounced through two years of further training to become a specialist in health and social services, which he completed in 2019. In addition, he completed further training as an algesiology specialist assistant and pain care assistant.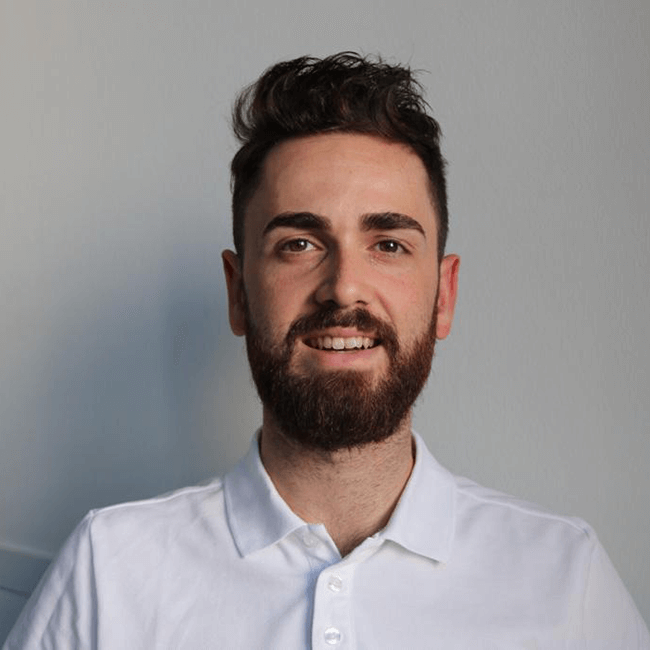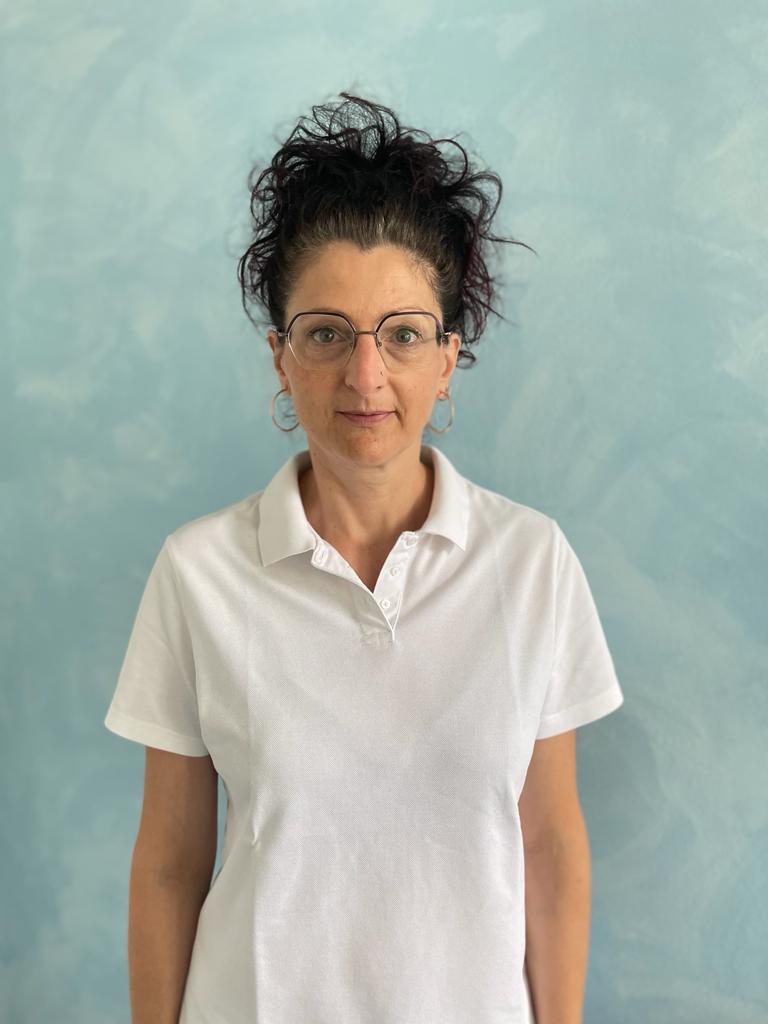 Tanja Steininger
Medical Assistant
Ms. Tanja Steininger trained as a medical assistant in a gynecological practice, where she worked for a total of 10 years before taking parental leave. Her two children are now self-employed, which enabled her to return to work. Since 2018, Tanja Steininger has been a part-time member of the Dott. Cevales Passau practice team. In addition to the usual tasks, she is responsible for patient care and billing.
Nadia Weckwerth
Student of human medicine
Ms Nadia Weckwerth has been working as a student trainee in our specialist practice since 2017. Since completing her Master's degree in health management in 2021, Ms Weckwerth has been supporting us as a student of human medicine in the preparation of reports, patient care and billing. Regular clinical traineeships at the Helios Klinikum Gotha as well as voluntary work as a care assistant for the BRK Rottal-Inn expand the competence profile of the future doctor.