Dott. med. Cevales' office
Chronic pain patients need thorough diagnostics – and we are happy to take the time to do so.
A team with a heart for your health!
My specialist practice for physical and rehabilitative medicine was founded on 01.09.2003 and is located in Dr. Emil-Brichta-Straße 9, in 94036 Passau – Kohlbruck, directly opposite the Dreiländerhalle.
Since 2005, the focus of my professional orientation has been on the treatment of patients with chronic pain disorders. This makes this practice one of a total of three pain therapy facilities in the district of Passau. The spectrum of my treatments includes a variety of methods from standard therapy as well as from alternative medicine. The physical therapy, homeopathy and acupuncture, the naturopathic treatment, and the unique pain therapy allow a holistic treatment of my patients. At this high level of qualification, there are two facilities in Lower Bavaria with my practice, which have put their specific focus on chronic pain therapy.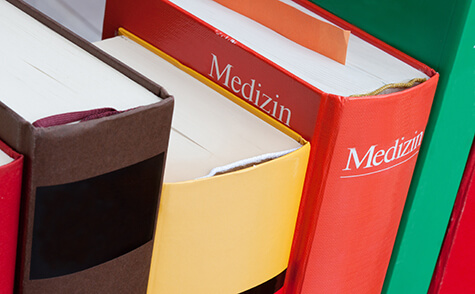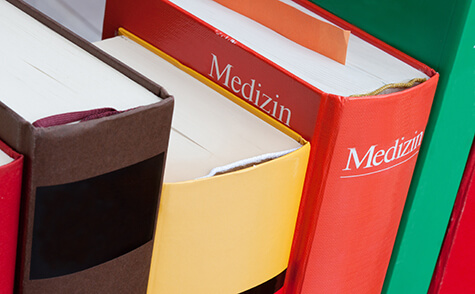 Meanwhile, I care for a patient base of more than 4800 patients. Here I am supported by a highly qualified team. Next, to me, you will be looked after by a doctor's assistant and a doctor's assistant. Besides, my team is strengthened by a trainee. A total of 5 treatment rooms are available in my practice. This enables us to respond to the individual needs of our patients and helps us to optimize procedures and thus to arrange your stay in a pleasant atmosphere. We want you to feel comfortable. Even on this scale, the satisfaction of our patients is the most important thing for my team and me.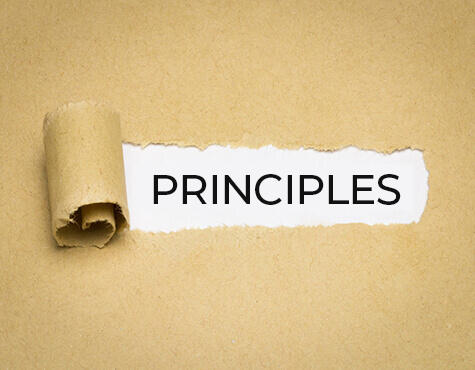 For this reason, we have developed guidelines for ourselves that summarise our shared fundamental values and motivate us as signposts:
We orient ourselves towards the wishes of patients as people with all their fears and rights.
We pay attention to the highest quality in medical care, primarily through further regular training.
We offer safety in patient care, especially concerning equipment and hygiene.
We only provide services whose costs are not covered by health insurance if we are convinced of their necessity and effectiveness.
Chronic pain patients need thorough diagnostics – and we are happy to take the time to do so.
To be able to guarantee a careful examination for each of my patients, I would like to take as much time as possible for you. For this reason, treatments only take place after prior appointment. In an emergency, please come directly to my practice without making an appointment.
You need a referral from your family doctor to make an appointment. 
As your specialist for physical and rehabilitative medicine, I am a trustworthy contact both for patients with statutory health insurance and for privately insured patients.
The practice is located in the beautiful three-river city of Passau. Three rivers from three points of the compass – the Danube from the west, the Inn from the south and the Ilz from the north – make the city a unique feast for the eyes.