Surgery Dott. Cevales
Our office is equipped with the latest technology and competent advice for you, and follows this motto:
1 Doctor 1 Goal – Your Health
Dott. Rüdiger Cevales offers you the latest medical and pain therapeutic diagnostics and therapy and is also open to other areas besides conventional medicine. So we always try to find an optimal solution and therapy for you as a patient. On the following pages we provide you with comprehensive information about our office, our areas of practices and our services.
Are you satisfied with us? Then rate us now on jameda.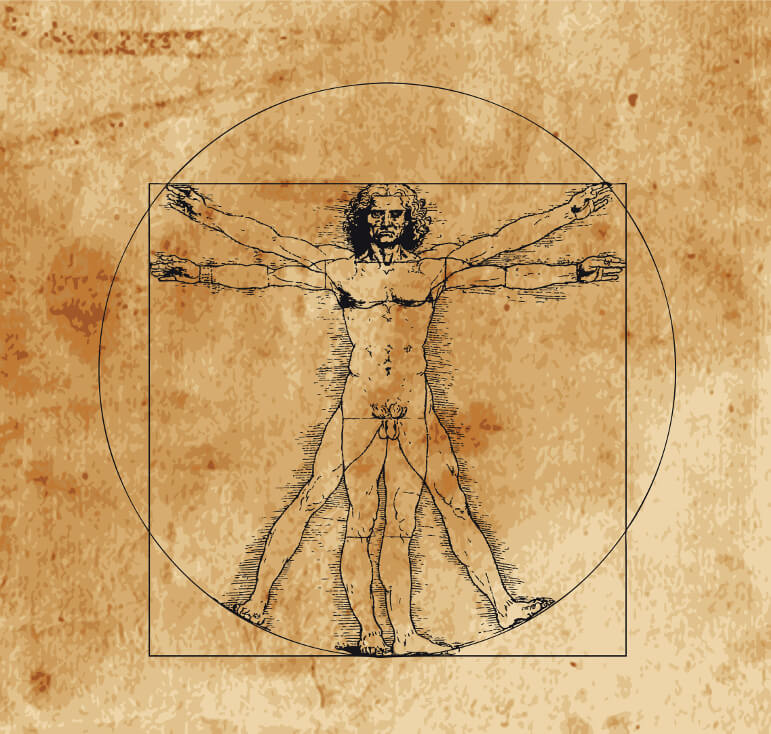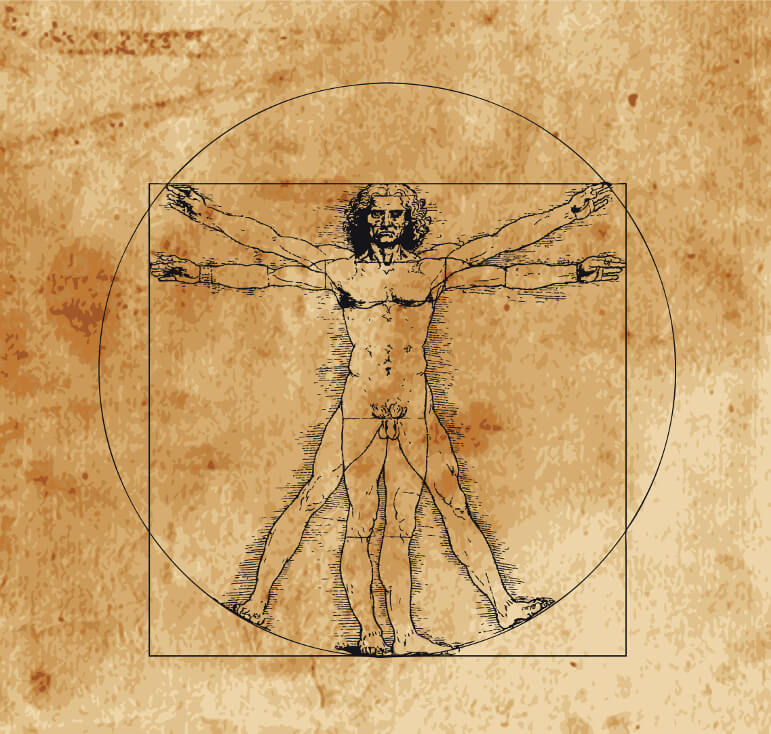 Public Transportation
Due to the central location of our surgery, you can easily reach us by public transport. The nearest bus stop is about 100 meter away.
Accessibility
Our office is located on the first floor and connected to an elevator, thus easily accessable even for people with mobility handicaps.
Free Wifi
During your time in the waiting room, free wifi will be available.
We look forward to your inquiry
Praxis Dott. med. Rüdiger Cevales
Dr.-Emil-Brichta-Straße 9
94036 Passau – Kohlbruck
Deutschland